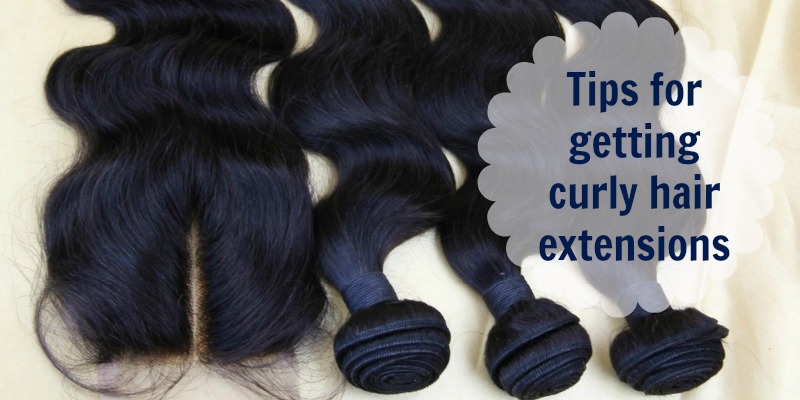 The aftercare a person takes of their hair extensions will decide how long they last. It is why it is vital for every person who used hair extensions to know the proper way of caring for them. In this write-up, we give you some hair care tips to help you along the way.
The fundamental way to keeping extensions healthy is to separate each bond every morning. This is one aftercare routine that every person should perform, even if they do not take any other step. Using the fingers, one must work down the extensions and make sure that each bond sits separately. The process takes only a few minutes, and it will guarantee that the extensions are not tangled in with your roots. It will also make taking out the extensions more comfortable after three to four months of use.
The next step one can take is to use only the recommended shampoo and conditioner. The standard products we use may affect the clip-in bonds adversely. This may lead to them coming loose or slipping along the hair. A good conditioner and shampoo will also ensure that the quality of the hair is not destroyed. Just using the right product is not enough when it comes to extensions. One must also apply it correctly.
Some tips that you can follow are:
Only use the shampoo on the scalp area.

The condition should only be applied to the ends and up till half length of the hair.

Do not wash the hair in hot water.

Cold water is the best solution for both natural and hair extensions, but warm water can be used.

When you clean the hair, your hair should be upright so that the water flows down the back. An upside down head or flipped hair leads to even more tangling.
The last tip we share with you today is to secure the extensions when going to sleep. Tied hair is less likely to tangle while you are asleep. As detangling can leads to pressure being put on the bonds, it can damage the extensions. Furthermore, if your sleep in a bed that is shared, then secured hair will not get trapped under someone else or be pulled accidentally. Another sleep-related trip is to use silk covers for your pillow. Silk reduced the friction caused between the head and the cover. This, in turn, decreases tangling and hair fall.
Remember hair extension demand a lot of attention. No matter how much care you take of them, you are not professionally equipped to handle them. Thus, even if you follow every hair care tip, it is essential that you go for the follow-up or maintenance check at the salon. These are generally scheduled about every month or month and a half. Stick to the appointments. Do not skip them if you want to keep your weave healthy and glossy. Taking care of extensions is a full-time job, and it should not be treated lightly by anyone.
Read Also: The Best Hair Care Routine for Men