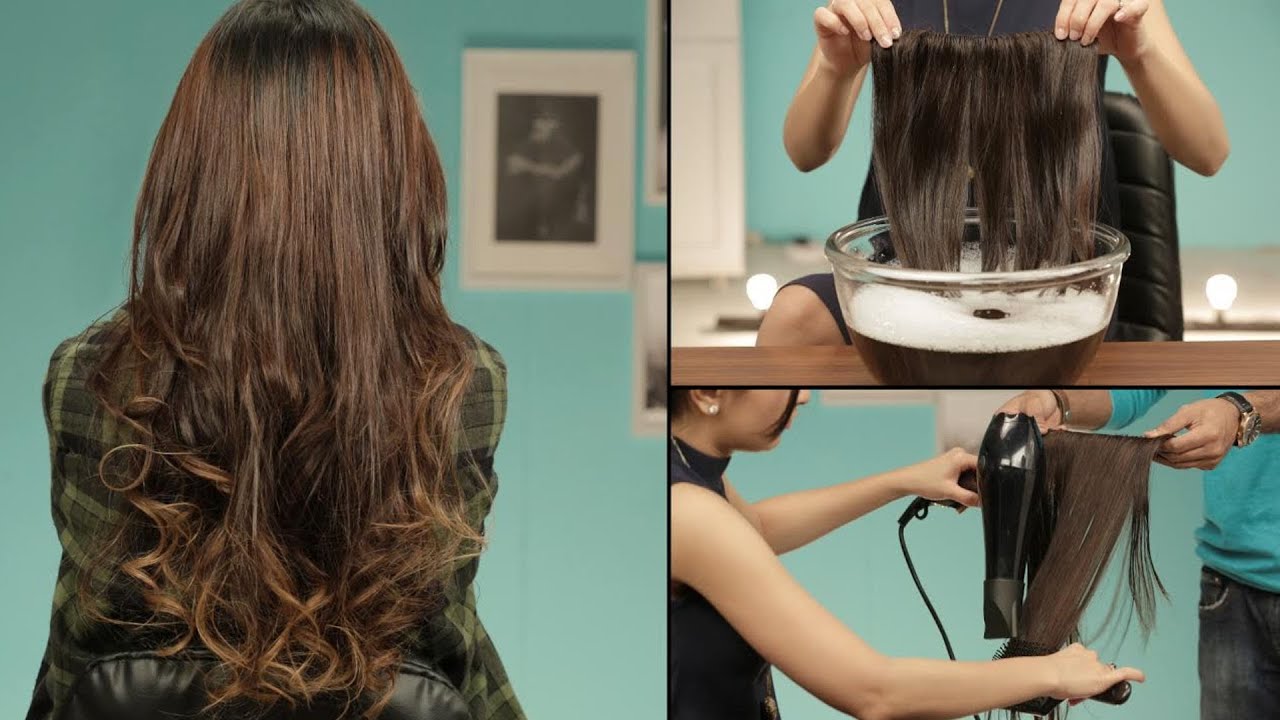 Hair extensions are attached on to the original hair of the person to add more length, volume or some colour to the hair. It acts as a coverup or a haircut that's gone bad and allows one to create any hairstyle that is preferred. Similar to maintaining ones own hair it is also important to maintain the extensions too so as to retain their quality through a longer life.
Ways to Take Care of Hair Extensions
Clip-in Hair Extensions must be taken out before sleeping so as to not hurt the scalp with the tiny comb like fittings that help attach to the original hair. They are very fragile and requires attention while taking them out.
Washing the extension at least once in a month is required. Care should be taken for both synthetic or real hair extensions by using the respective shampoo and conditioner with lukewarm water.
Drying them out in the shower or in a ventilated area is important, using a cloth hanger. Once its completely dried, it can be brushed and styled.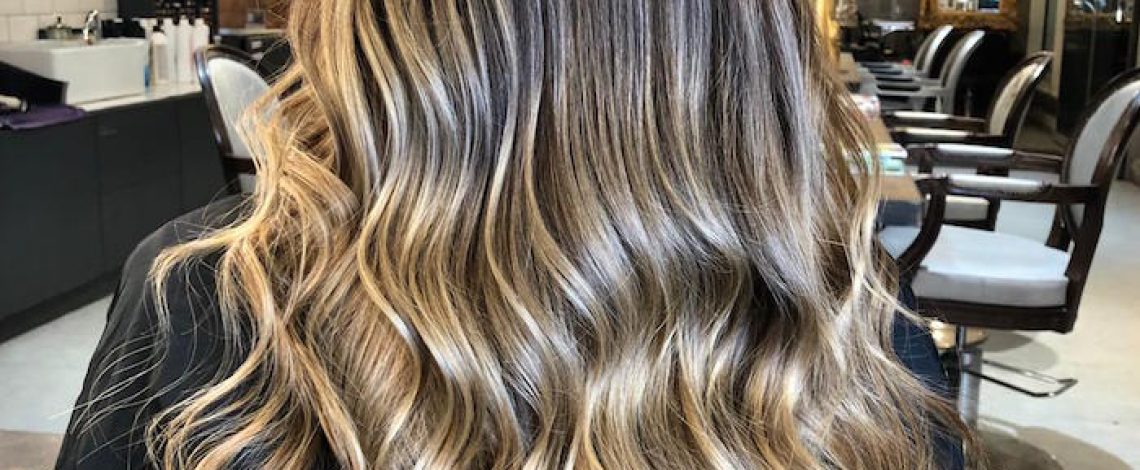 Usage of Chosen Accessories for Hair Extensions
Using a wide tooth comb, the extensions need to be combed starting from the bottom working the way up. It is best to have two separate combs for one's own hair and the extension, especially in the case of synthetic hair as oil from the own hair's comb will damage the fibre's quality.
It is important to keep the extensions moisture rich. An even application of conditioner and leaving it soaked can take care of the same. Care should be taken not to leave it for too long. Synthetic based hair should not be let to soak in conditioner.
Heat based styling is better to be avoided as it can damage the hair fibres. Synthetic hair extensions should be completely away from heat based styling as it can melt the fibres. While using heat styling on real hair extensions it is a must to make use of heat protection sprays and a lower temperature so as to avoid damages.
It is vital to de-frizz synthetic fiber based extensions using two parts fabric softener and one part water, spraying them to the extension and combing it using a wide-tooth comb starting from the ends moving upward.
These caring tips to maintain hair extension not only helps extend the validity and quality of life but also cooperates well to the different styling techniques that will be needed.