Bored With Your Usual Look? Try These Gorgeous Hairstyles
Hair is considered as the crown of glory. It is a natural ornament that enhances the beauty of every woman. Having long, healthy, and dense fur is what every woman desire. Your hairstyle plays a crucial role in defining your appearance and boosting your self-confidence. The popular fashion trends are something that you must be well aware of. If you are here to have a look at the trending hairstyles this year, then you are at the perfect place.
Trending Haircuts To Boost Elegance
Keeping aside the New Year's resolutions, nothing can be more exciting than experimenting with the trending fashion hairstyles of this year. Undoubtedly, spring is the ideal time to unveil a new hairstyle. Then, what are you waiting for? Book an appointment in your favorite salon and welcome the coming year by debuting with a new haircut.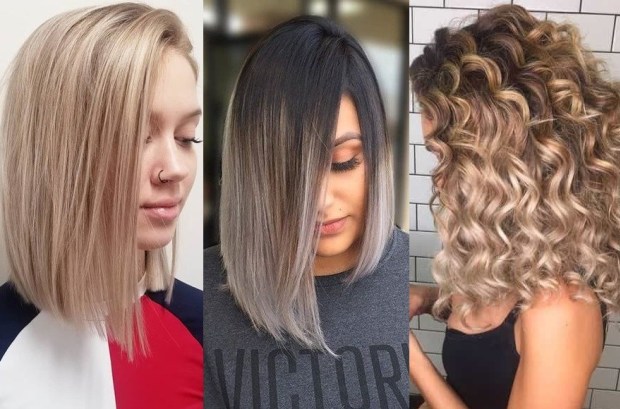 Enhance your appeal
Are you bored with your hairstyle? If you replied in yes, then here are some new hairstyles that you must try. Also, if you have been growing your hair for a year, it is the ideal time for you to change your looks. Why not try something new this spring? The following are some of the popular hairstyles that can enhance your appeal to a top-notch.
Some top-rated hair trends
The Brigitte Bardot Bangs is one of the well-accepted hairstyles by most famous celebrities. The same is inspired by the 70s forehead fringe blunt bob which will be a perfect haircut if you want a cool-girl look. This hairstyle will give a shape to your eyebrows and cheekbones. Moreover, you can keep the length of your hair long as well as short with tousled layers.
Textured bob is another popular hairstyle that is trending. If you want to chop your hair short, getting this haircut will be an excellent choice. Women with low-density hair must opt for this hairstyle as it adds up the volume with invisible internal layers.