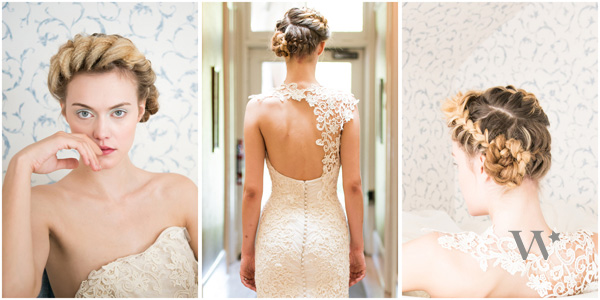 Most of us know that a beautiful light colored floral crown is the best hairdo especially in the spring season. Nowadays, more and more youngsters, brides, and party ladies are choosing to go with the traditional coronet hairstyle. It has been in the trend since long time. In China, the brides ensure to tangle fresh orange flowers as coronets. It represents innocence and purity.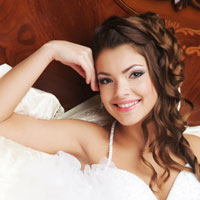 In the period of Crusades, the coronet hairstyle tradition traveled from Eastern countries to Spain, and it was slowly followed in France and England. Queen Victoria made this trend stronger by wearing a lavish orange blossom crown for 1840 nuptials. Moreover, in early days people made beautiful crowns using stalks of wheat and leaves. These were different from floral crowns but look exceptionally great when worn with right attire and hair color. Before asking your florist to design a crown you can share your ideas in the form of pictures. It will help them to have a clear idea of your requirement.
When planning to use a flower crown, know about the settings. You can choose flowers and start to dress accordingly. For example, you can wear a lavender crown if you are going to Provence and try lei if you are going to tie your wedding knot in the Hawaii beach.
Read Also: Summer Coronet Hairstyle