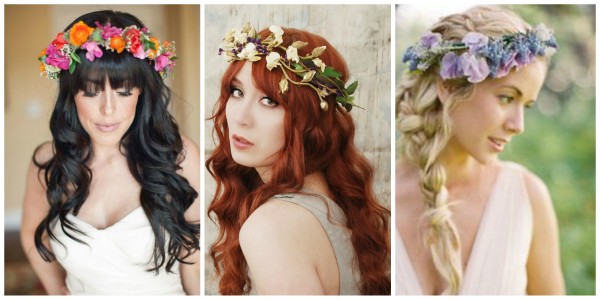 Do you want to dress up in a traditional style for your wedding? If so, then you should definitely check out this blog.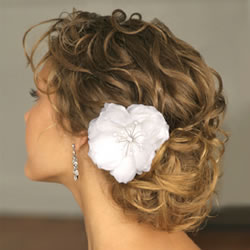 Everyone loves to wear a flower crown. It is one of the easiest and prettiest accessories to use when planning for a wedding occasion. Moreover, the bride would find it really easy to carry a flower crown and goes well with the wedding dress. Before choosing to purchase a wedding coronet, you need to look for two factors, the climate of the wedding and personal style. For example, if the bride is a Marchesa type and the wedding is to take place during the spring, then she has to try a bunch of tiny white colored flowers. It can be intertwined with beautiful small pearls. It will aid to look delicate and subtle, on the whole. When you are getting married during the tropical weather condition, you need to choose a punchy crown.
Fabric flower crown remains as a great option for brides who are looking for  a traditional headpiece. You can also choose either fresh flower or fabric of your choice. It should go well with the dress and accessories you are wearing.  The white, blue, yellow and pink shaded flowers give a real rich look to any occasion.
Read Also: Natural Hair Care Treatment For Both Men And Women