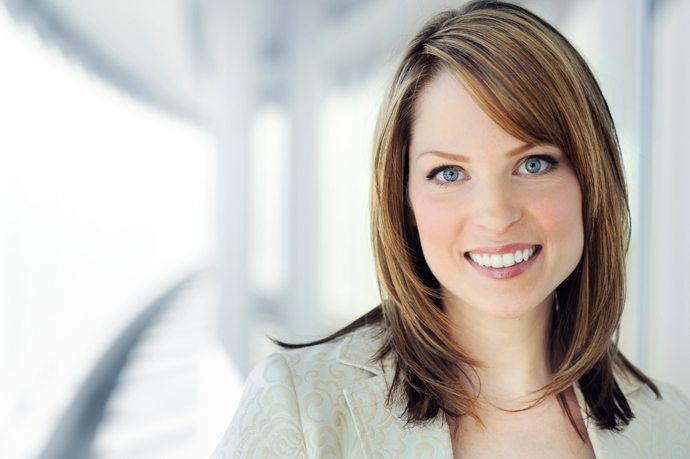 The most attractive and prime part of the body is Hair and all women would want to try something new, trendy, stylish and exciting. Every hairstyle will depend on the shape of the face, type of hair and the occasion for styling. Every type of hairstyling gives a women a new look along with elegance and smartness. Clothes and makeup can talk a lot about fashion but when it comes to style, hair and its styling plays a major role in making the women look dashing yet professional.
The market for hairstyles has no end with numerous styles and one can be thrown with confusion as to what suits them best. Every women looks up to celebrities for inspiration on styling.
Hairstyles that gives Women a Unique Identity
Side Partitioned and Long Waves
This hairstyle is more suited for women below 32 years. A wavy hairstyle that is long and let loose, hanging from the shoulders. A pattern easy to style, suits all season and goes well with both traditional and modern clothing. It can be styled daily and best suited for face which is shaped like a diamond and for women with curly or wavy hair.
Layered and Feather like Hairstyle
This hairstyle has been the most popular among all styles that's trending. This hairstyle is best suited for those with less thickness as it adds a bit more volume after the styling. It goes well for western outfits on a regular outing day with friends.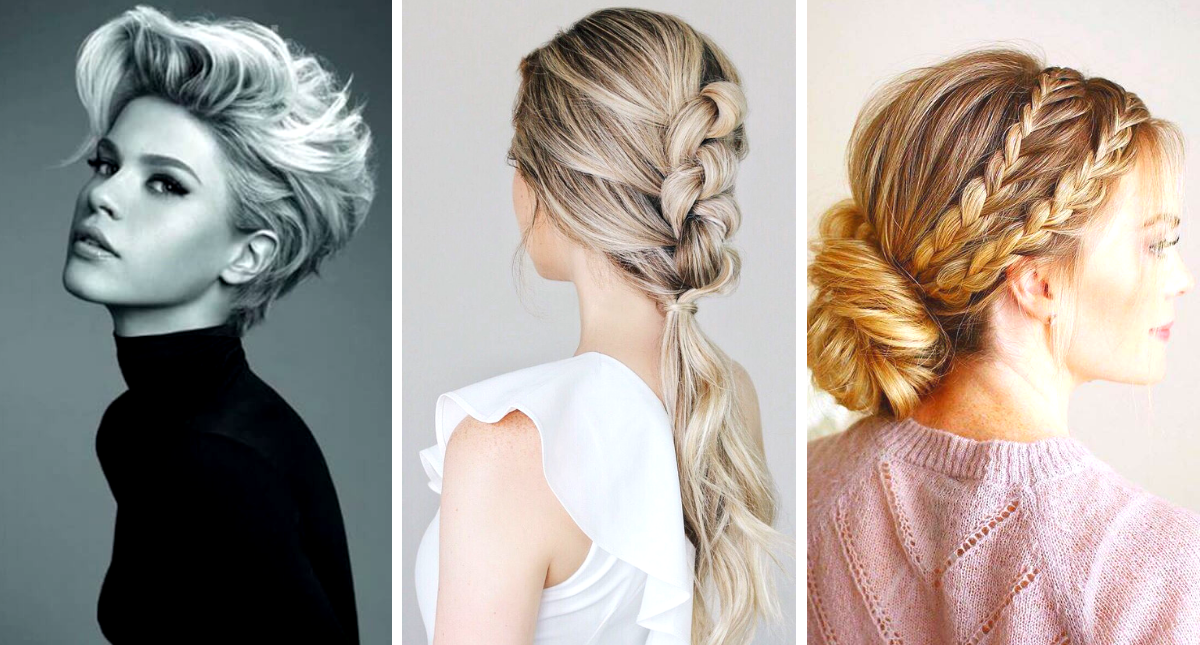 Curly but Short Hairstyle
Styling curls is not only easy but also lets the women have a very free life. This hairstyle is best for women who love short hair but curly in nature. This hairstyle tops the list during summer and gives a great professional look along with all office wear. Elderly women carry this hairstyle very well on themselves.
Curl is the New Style
College students and youngsters love to style their hair to be well noticed. Curling their hair is one of the leading styles within this age group. Curls might look a bit messed up and hair gets frizzy but it's a style loved by youth who like to be defined by style. This hairstyle suits all occasions and all fashion. It is again best suited for face shaped Oval with long curly hair.
Being Funky
Keeping a Funky hairstyle shouts creativity by all means of both fashion and style. Having a funky haircut can mean a bob cut, pixie cut or layered cut. Girls who are modern by nature carry off this hairstyle very well adding more of a fun statement to it. It is also considered as one of the most beautiful and preferred hairstyles of the present trend of women.