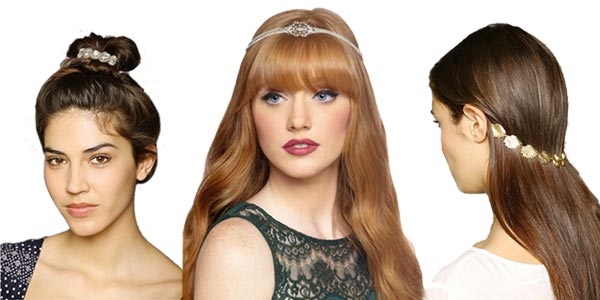 Do you want to set a trend for yourself? Celebrities are renowned as they are the major trend setters. You can easily follow their hairstyle to keep yourself latest in trend. Nowadays, each celebrity has their own style and ensures to do a unique hairstyle whenever they appear in the media or crowd.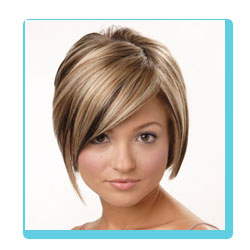 One of the latest coronet hairstyles is Halo Braid. Olsen twins and Sienna Miller brought this new fashion. It has gained a great response from thousands of women. Halo Braid is well known for its natural and organic look and timeless beauty. It is not a very easy hairdo, and even some of the experienced coronet hairstylists would feel at times difficult to do this hairstyle. If you are planning to do this hairstyle for a wedding party or get together, make sure you get assistance from experts who are specialized in celebrity halo braid hairstyle.
If you want to do this perfect, you need to start doing with accurate hair. It is really impossible to get halo with wet hair. Before starting your hairdo, ensure to wash your hair with shampoo that provides volumizing effects or a dry shampoo to make your hair look great. Use hair dryer and towel to remove the moisture, if not it will be really difficult to perform this hairstyle.