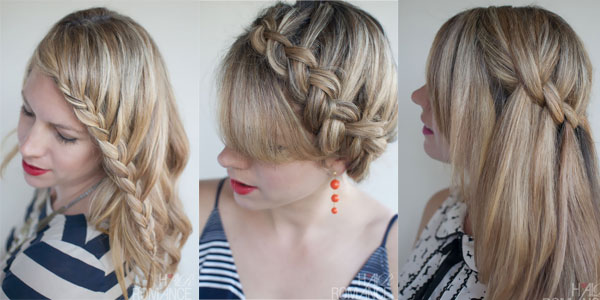 Here listing some of the latest teen coronet hairstyles that are in the trend these days.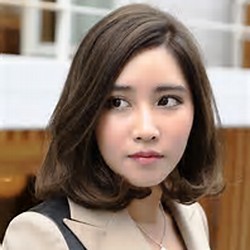 Rope braids: It is one of the easiest coronet hairstyles. For this hairstyle, you need to first divide your hair and make two sections. Next, you have to start making pleats from the starting part of the neck. After completing, twist both the sections individually in the clockwise direction. After twisting for a few inches, start to place the right on the left side and twist in the anticlockwise direction. At the start, it may look complicated but as you keep practicing it will look different and unique from traditional braids. It is pretty easy to do this hairstyle.
Side Braids: It remains perfect for medium and long hair length. It is simple and fun to do this hairstyle as it gives a mixed look for teens. Side braids can be done even for layer cut hairs. It is easy to do with layers if long layers are seen in back or layers are found in the chin part.
Herringbone braids: This is usually great for teens with long hair. It gives a perfect elegant style and can be worn for daily use as well as special occasions. Though it sounds a bit complex than French braid, most of the teens easily learn this hairstyle and do it in a few minutes before they hang out.
Read Also: Wedding Coronet Hairstyles: Flower Crowns