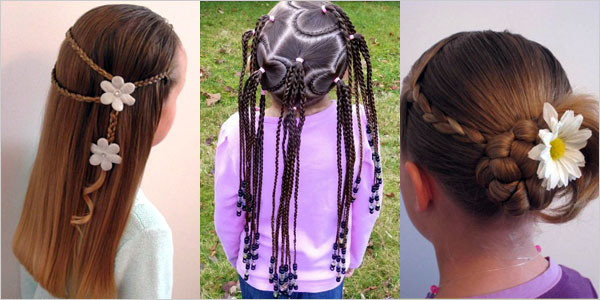 Coronet hairstyle is and cute. It is now becoming a fast trend in the midst of celebrities and non-celebrities. There are several braid hairstyles varying from classic French braids to side braids, and all these look awesome, and they are simple to do. Here listing some of the popular braid hairstyles, you can try for yourself.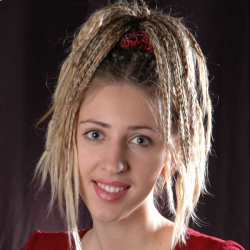 Two strand twists: The two strand twisted hairstyle looks sleek, simple and easy to do. If handled with little care, it can be maintained for about three to four days. One of the best tricks to maintain the hairstyle for a long time is that the twist should be small. Moreover, you should not use hair products that are oily or slippery. It will make your hair look dirty and slick.
Box braids: For this hairdo, you need to do hair extensions. It is one of the popular African community hairstyles. The braids remain for up to one week, but you need to spend a long time to do this hairstyle. You can probably consult a person who is experienced in coronet hairstyles.
Classic French braids: It suits for both long and medium hair. It is an elegant and classic hairstyle that you can try for wedding or party occasions.
Read Also: Halo Braid: Coronet Hairstyle