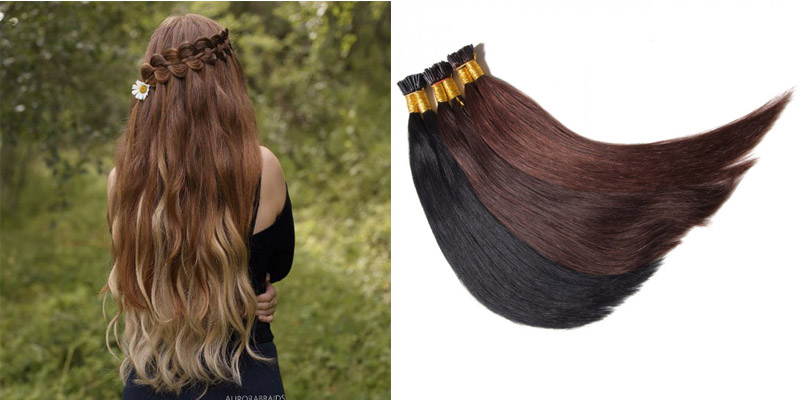 Hair extensions have taken the world with a storm due to their many, many benefits. Hair has become the crowning glory of every face. A long, healthy mane can really change the way a person looks. It is why individuals want long hair and do not want the hassle to grow it naturally. This is where hair extensions step in. They allow people to long, beautiful hair in a single sitting. But before you go online shopping for hair clip-ons, here are some things that you should do and think over.
You have to be entirely sure that you want hair extensions. They require some effort on your part. So before you get buy them online and get them fitted, ask yourself – are you ready for the maintenance? Furthermore, longer hair needs more care than short hair. If you think extensions will be a hassle for you, choose clip-ins.

What you pay for is what you get online. Therefore, if you buy cheap hair extensions don't assume they will last a long time. Additionally, your natural hair will deteriorate quickly if you use lousy quality extensions.

The length of the extensions can change depending upon the way it is fitted to your scalp. Hence, take it into factor when deciding upon the measurement. Furthermore, if you get a cut or style done after applying the extensions, the length might become even shorter. For example, curled hair is far more petite than straight hair.

One consideration every person has to take is the reason they are getting extensions. On the goal, will depend the number of hair extensions needed. For example, if you want more volume, then applying extensions only on half the head is enough. But, if you want long hair and more mass, it is better to buy more extensions so that the entire head is covered.

The colour of the extensions is vital. A wrong shade can make you look artificial. Keep in mind that the colours visible on the computer screen will be slightly different than reality. Ask the brand if they are okay with using a photo of your natural hair and then matching the shade to the extensions. Some companies will also be happy to send over a sample so that the right hair tone is achieved.

Wearing hair extensions can cause damage to the real hair. It weakens the roots of the natural hair. Therefore, one has to put in double the effort – one to maintain the extensions and the other to retain natural, healthy hair.
These are just some of the things you need to keep in mind and do before shopping for hair extensions on the internet. There are just too many types of hair extensions available in the market and in varied shades to make an uninformed decision. To find the best match and one that does not adversely affect you, the final option has to be carefully thought over after keeping in mind all considerations.
Read Also: Hair Extension Styles To Make You Look Fab